Your intention for the near future according to your star sign. Repeat these words to yourself until you forget the meaning of them.
Aries
Leaving (the wrong places). Staying in the right places.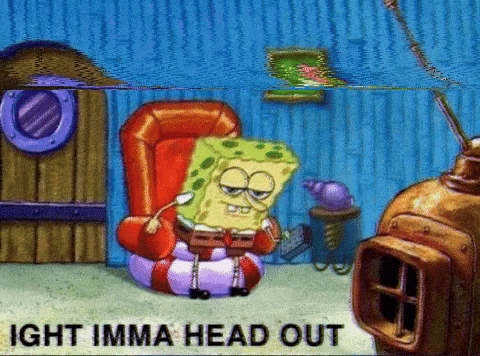 Taurus
Preservation. You can keep it all to yourself.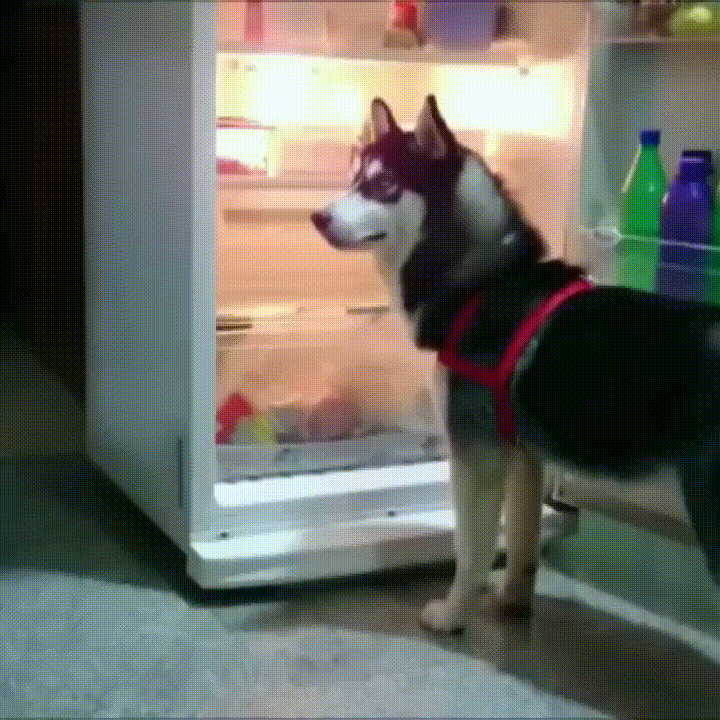 Gemini
Open ears. Chew the words up in your brain.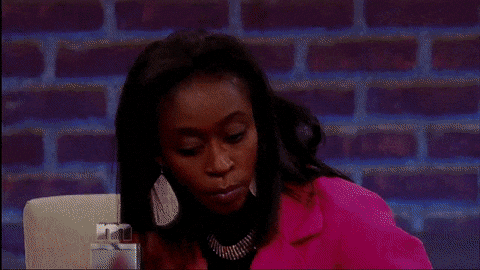 Cancer
Declutter. Hands up. Do not hold on.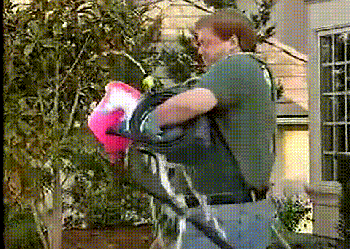 Leo
Glue. Stick to the important stuff.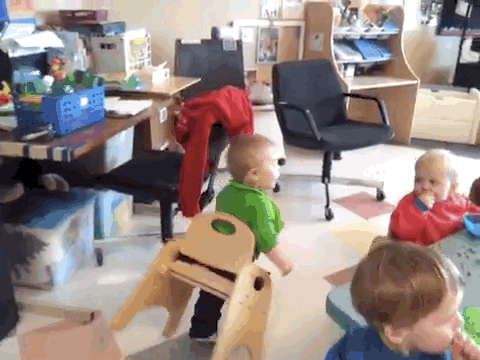 Virgo
Collect. Friends. Put them on your keychain.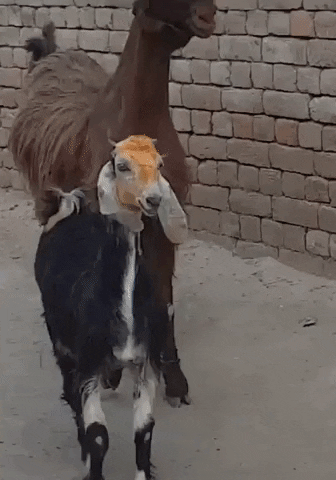 Libra
Construct. You like your rules but they are a construct that you construct.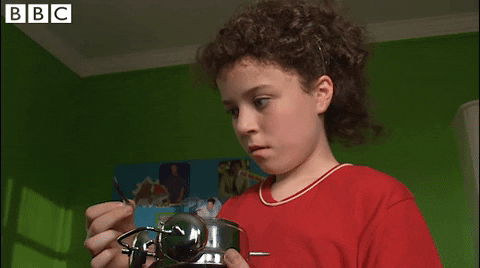 Scorpio
Sweet. Try and be a soothing soother.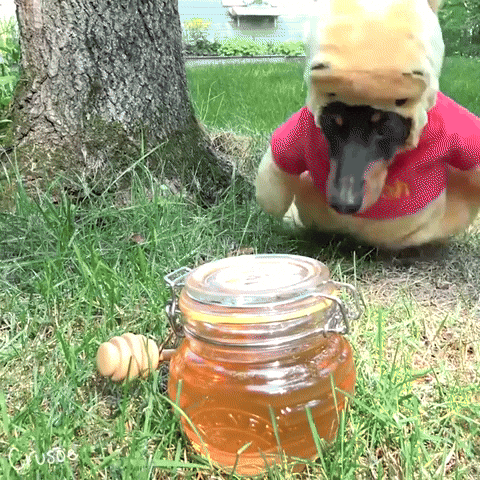 Sagittarius
Alphabet. Use your words. Befriend the keyboard.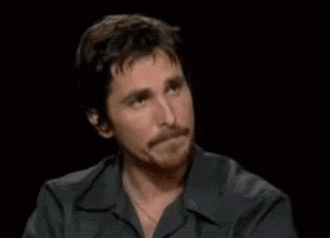 Capricorn
Fulfilling. No need to go without this month.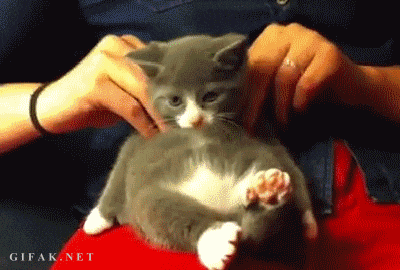 Aquarius
Considerate. We know that you know.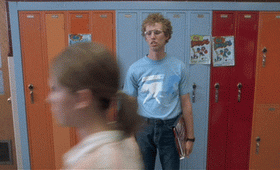 Pisces
Vision. It's all coming together.
Return to issues